Stop in and see us at our booth #C6631!
You'll have the chance to see the deepest product range in the HVAC-R coatings industry and learn about the coatings that are right for you.
Don't miss our presentation on HVAC/R Coatings in a Changing World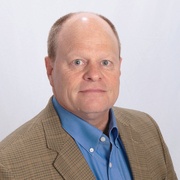 Dan Lusk will discuss best practices designed to enhance the performance of industrial equipment in corrosive environments.