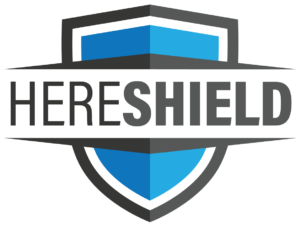 Heresite HereShield is a low-VOC direct to metal coating that was developed as a higher performing alternative to VR-514. It exhibits excellent corrosion resistance, UV resistance and weathering qualities, along with good adhesion to ferrous and non-ferrous metals without complex pretreatment or primers. HereShield offers excellent durability and salt fog performance. Additional benefits include good adhesion, good film building characteristics, and flexibility. This single component coating is typically applied on the internal and external surfaces of HVAC-R heat exchangers and related equipment. HereShield is specially formulated for marine/saltwater environments. It is splash resistant to a range of acids and inorganic salts.
Use
Heat transfer equipment and components
Environments
Marine/salt air environments
Sample test data
Cyclic offshore testing: ISO 12944-9 /ISO 20340: 25 weeks (4,200 hours)
Static salt spray: ASTM B-117: 15,000+ hours
Humidity: ASTM D2247: 4,000+ hours
Bend test: ASTM D522: 1/8 inch (3.0 mm) mandrel with no cracks or delamination
Crosshatch Adhesion: ASTM D-3359: 5B
Impact Resistance: DSTM D-2794-93: Direct – 50 inch-pounds (0.58 kilograms/meter), Indirect – 50 inch-pounds (0.58 kilograms/meter)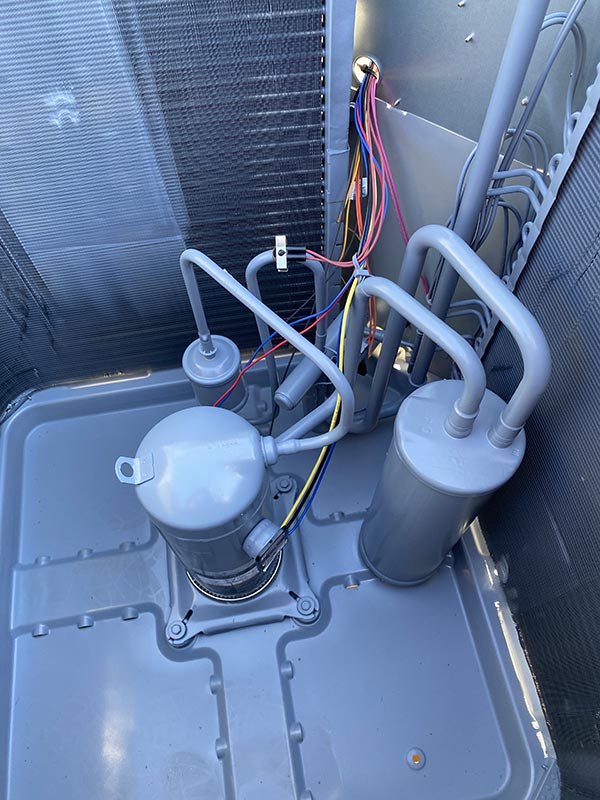 Heresite recently partnered with UpKeep Air, a new Authorized Applicator in Charleston, South Carolina.  UpKeep had previously used other solvent based clear coatings but had concerns over the high cost and effectivness of clear coatings since you can't really tell how well they are applied.
After the first application of HereShield, UpKeep was thrilled with the results.
"It's an attention getter that's for sure. Everyone who sees it absolutely loves it, as I do. I can only imagine how much was missed with the clear stuff.
Glad I'm on the Heresite team now."